Here are examples and case studies of how we have helped businesses raise finance to fund their growth plans.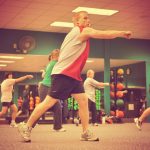 Sector: Fitness Studio
Business Finance Type: Pension Fund Loan
Amount: £45,000
This company was presented with an opportunity to purchase the premises which they were leasing. Working with their Financial Advisor we were able to facilitate a loan for the company's pension scheme thereby allowing it to purchase the premises and secure the business' future.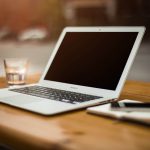 Sector: Online Clothes Retailer
Business Finance Type: Start-Up Loan
Amount: £10,000
This new business had identified a niche in the clothing market. To assist in building up stock we were able to quickly source a Business Loan.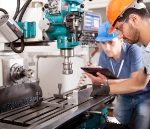 Sector: Manufacturing
Business Finance Type: Business Loan and Asset Finance
Amount: £105,000 and £45,000
With a growing order book and pressure on space this company was in need of larger premises and more machinery. Working alongside their bank we were able to source a Business Loan to meet refurbishment costs and an Asset Finance facility to purchase new machinery.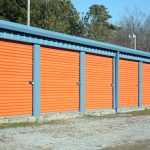 Sector: Storage
Business Finance Type: Commercial Mortgage and Business Loan
Amount: £250,000 and £100,000
To take advantage of an opportunity to purchase an additional facility in order to support its growth plans we assisted by arranging a Commercial Mortgage and a Business Loan.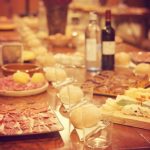 Sector: Restaurant
Business Finance Type: Business Loan and Overdraft
Amount: £75,000 and £10,000
An expanding restaurant business was adding another outlet to its chain and was in need of funds to fit out the new premises. We were able to help by swiftly arranging a Business Loan.
If you have a need for finance for either an immediate cash need or to support your long term goals contact us to discuss your finance options.