Here are examples and case studies of how we have helped businesses raise finance to fund their growth plans.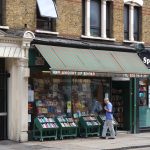 Sector: Property Investor
Business Finance Type: Commercial Mortgage
Amount: £108,000
An experienced commercial property investor identified an ideal property to add to his portfolio. To support the purchase, we sourced a 10 year interest-only commercial mortgage drawn against an existing unencumbered property.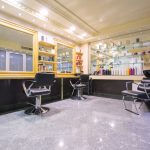 Sector: Hairdresser
Business Finance Type: Business Loan
Amount: £7,000
An established and successful hairdressing business was in need of an upgrade and refurbishment. We arranged a 3-year business loan with repayments to match their cashflow.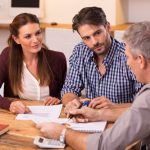 Sector: Financial Advice
Business Finance Type: Business Loan
Amount: £250,000
Looking to grow its business via acquisition, an Independent Finance Advice firm were in need of funds to start the search. Given their long track record we were able to source the funds they required.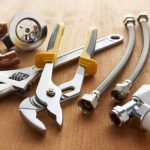 Sector: Plumbing Supplies
Business Finance Type: Invoice Discounting
Amount: £70,000
A plumbing and heating retail and wholesaler had an existing Invoice Discounting facility. Only being an occasional user of the facility, the monthly servicing fee was costly and so we arranged a facility better suited to their needs.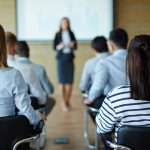 Sector: Training Provider
Business Finance Type: Business Loan
Amount: £7,500
A growing business training firm needed finance to pay its quarterly VAT bill. We were able to ease their cashflow problems by arranging a business loan.
If you have a need for finance for either an immediate cash need or to support your long term goals contact us to discuss your finance options.