Here are examples and case studies of how we have helped businesses raise finance to fund their growth plans.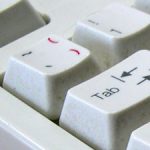 Sector: IT Consultancy
Business Finance Type: Short Term Loan
Amount: £5,000
This IT consultancy firm found itself running tight on working capital following a delay in payment of outstanding invoices. With pressing bills to pay we arranged a short term loan payable over six months to ease cashflow.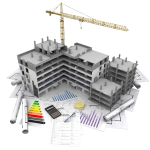 Sector: Construction
Business Finance Type: Development Finance
Amount: £3.2 million
This experienced property development company owned an 11 storey block of apartments which needed complete refurbishment. By preparing a detailed project assessment we were able to secure a development finance line to meet their requirements.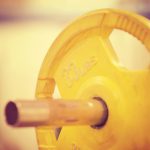 Sector: Health and Fitness Studio
Business Finance Type: Business Loan and Asset Finance
Amount: £150,000 and £75,000
An expanding business in a vibrant sector was in need of finance to kit out their facility and re-model the premises. We were able to help by sourcing a Business Loan and arranging an Asset Finance facility for the equipment.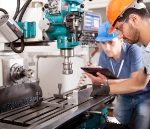 Sector: Machinery Wholesaler and Retailer
Business Finance Type: Supplier and Import Finance
Amount: £350,000
This importer of machinery was finding cashflow a struggle due to upfront payment terms, compounded by long delivery times. To alleviate the pressure we sourced finance for payments to be made upon order with up to 120 days to pay back.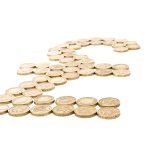 Sector: Manufacturing
Business Finance Type: Short Term Loan
Amount: £11,000
Having fallen behind with its VAT and PAYE commitments we were quickly able to arrange a Short Term Loan repayable over 15 months to settle the liabilities.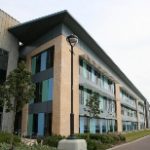 Sector: Logistics
Business Finance Type: Commercial Mortgage
Amount: £6.5 million
This logistics firm had the opportunity to purchase a building which it was currently leasing. By working closely with the company we were able to secure funding to allow the purchase to proceed.
If you have a need for finance for either an immediate cash need or to support your long term goals contact us to discuss your finance options.