Here are examples and case studies of how we have helped businesses raise finance to fund their growth plans.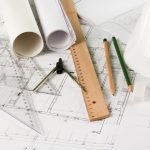 Sector: Civil Engineering
Business Finance Type: Business Loan
Amount: £120,000
This fast-growing civil engineering company were expanding and attracting major national clients including Morrisons supermarket. Additional working capital was required and funding was secured and in the bank account within 2 weeks.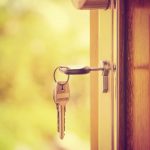 Sector: Property Investment
Business Finance Type: Buy to Let Mortgage
Amount: £410,000
An experienced property investor identified an ideal property, comprising of 10 fully let flats, to add to their Limited Company portfolio. We arranged a 5 year fixed interest rate deal over a 20 year term.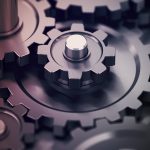 Sector: Manufacturing
Business Finance Type: Asset Finance and Short Term Loan
Amount: £8,000 and £10,000
To meet an increasing order book this manufacture was in need of a new machinery and additional working capital. We arranged an Asset Finance facility and a short term loan to support the additional capacity required.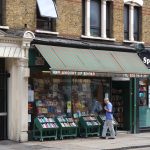 Sector: Retailing
Business Finance Type: Bridging Loan
Amount: £125,000
A High Street retailer found out that their landlord had defaulted on his loan and their shop premises was being auctioned. We sourced a bridging loan which allowed them to purchase the premises and avoid it being listed in the auction thereby securing their business.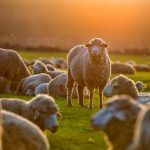 Sector: Agriculture
Business Finance Type: Start Up Loan
Amount: £20,000
A young farmer had ambitions to run his own farming business and to help purchase his first stock of animals we assisted in arranging a start up loan.
If you have a need for finance for either an immediate cash need or to support your long term goals contact us to discuss your finance options.