Here are examples and case studies of how we have helped businesses raise finance to fund their growth plans.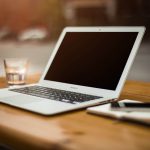 Sector: Online Retailer
Business Finance Type: Business Loan and Trade Finance Facility
Amount: £200,000 and £75,000
A successful online retailer of household goods needed additional working capital to expand its product line. We were able to help the company achieve its growth plans by arranging a Business Loan and a Trade Finance facility to assist with its importing needs.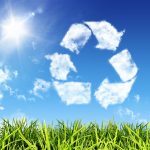 Sector: Recycling
Business Finance Type: Asset Finance
Amount: £37,000
When a relatively new recycling firm with no track record needed finance, we were able to arrange finance on existing plant and machinery, which released the required cash for working capital.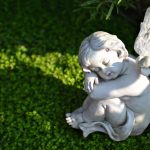 Sector: Funeral Services
Business Finance Type: Commercial Mortgage
Amount: £115,000
When a client needed to restructure existing finance with numerous lenders on a recently completed Chapel of Rest, we were able to source a commercial mortgage which reduced their monthly finance commitments by £1,200 per month.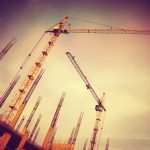 Sector: Construction
Business Finance Type: Business Loan
Amount: £325,000
This specialist construction company had the opportunity to acquire a complimentary business. We arrange finance aligned to their needs which allowed the company to acquire the business.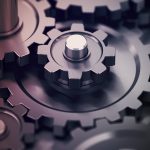 Sector: Manufacturer
Business Finance Type: Asset Finance
Amount: £12,000
With a rapidly expanding order book this company had a constraint on cashflow after buying machine from their own resources. We were able to re-finance the equipment purchased to inject much needed cash.
If you have a need for finance for either an immediate cash need or to support your long term goals contact us to discuss your finance options.