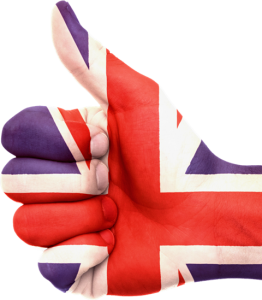 The invoice finance and asset-based lending sector is providing an increasing share of finance to UK businesses according to latest data released by UK Finance, the trade body for the finance industry.
The amount of money raised via invoice finance (a method of unlocking cash tied up in invoices) and other asset-based finance such as leasing and HP, is up 13% year-on-year. The total amount outstanding sits at just over £22 billion, which is the highest advances figure ever.
There are just over 40,000 UK business now using this form of finance, although this number has remained relatively static.
With the government focused on driving up UK exports, the exporting picture is particularly strong, with sales from clients through export invoice discounting facilities up 33% year-to-date, and export factoring up 11%.
UK Finance wants to see the government do more to encourage smaller businesses access funding via these sources. They are calling on the government to bring forward long-awaited legislation to give more smaller firms access to much-needed funding.
Many small businesses find themselves trapped by o-called 'ban on assignment' clauses, which are sometimes imposed by larger businesses on their smaller suppliers. This can restrict the finance options available to those supplier businesses. To address this, the UK Government is expected to bring forward revised Business Contract Terms (Assignment of Receivables) Regulations in the New Year.